Sitting at home, sometimes it comes in mind why you are not good at following a healthy diet and not doing better like others. Lots of people have so many doubts related to what to eat and what not to. But the most prominent part of this world is nothing is impossible, that means there is a solution to everything. It isn't easy to switch from the diet you were following, which included pizza, burger in it at a daily routine to a diet which includes veggies, protein diets, etc. But as it is said that there is a solution to everything, so we have a green smoothie for a liquid diet that you need!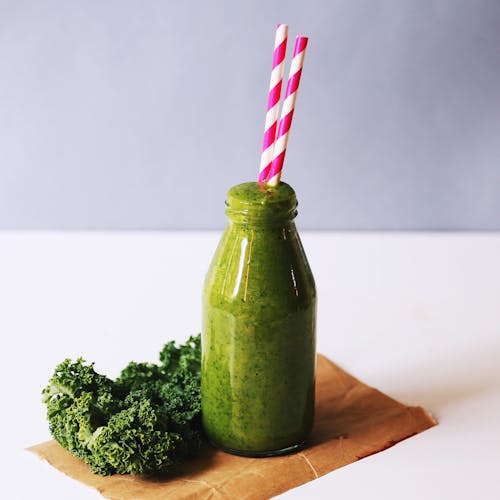 Yes, a green smoothie is a liquid diet that gives lots of nutrients that are beneficial for your health. Guess what keeps it different from other diets? It is not only good for weight loss but also has several other benefits related to health. Plus-point about this diet is green smoothie very tasty. You can add it to your diet if you want to get healthy carbs, protein, and nutrients like vitamins and minerals.
Why Green Smoothie?
Green smoothie has all the necessary nutrients that are must part needed for maintaining good health. Carbs provide energy, but it is essential to distinguish between good carbs and bad carbs. Bad carbs are carbs you get through pizza, and on all those cheesy foods that you eat. Good carbs come from eggs, dairy products, veggies like spinach, broccoli, etc. and fruits. This is the main reason why to add a green smoothie liquid diet as it includes all of it. Now, you don't need to eat all these foods at a separate time for good carbs, protein, and other nutrients, but green smoothie includes all these foods with great taste. Taking it daily improves skin, hair, health with weight loss.
How To Make?
You may think that smoothie is very difficult to make, but it is effortless to make. You don't need to cook anything. Just buy fresh spinach, banana, pineapple, honeydew melon, peanut butter, or almond butter based on your choice, oranges, and coconut milk. You can also add a couple of nuts you want to add. If you are going to the gym, you can add one scoop protein to it. Just grind it, and you will have a fresh shake.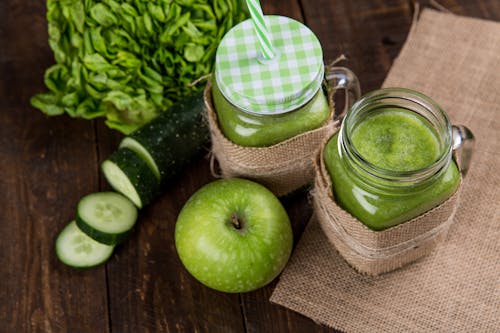 Best Time For Green Smoothie
Now, it is time to know which time is best to drink a smoothie. It is found with food researches that it is very beneficial to add a smoothie diet at your breakfast. Adding it at breakfast makes you look whole fresh day with outstanding energy with a healthy mind.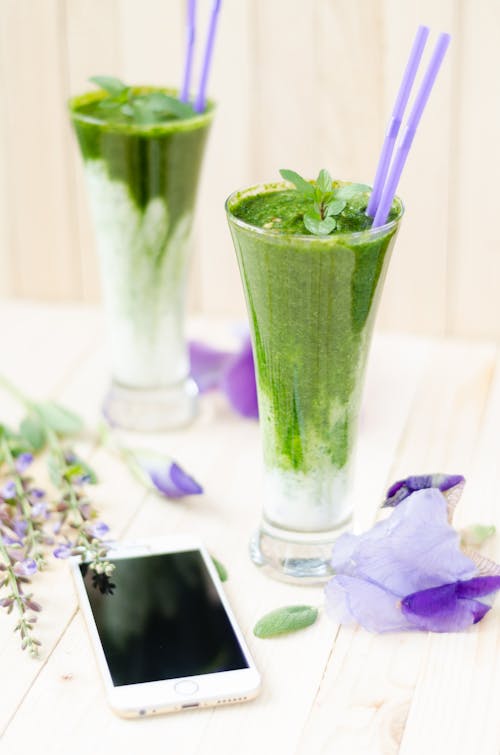 What are you waiting for? Start having a green shake at your home to improve your digestion, health, metabolism, etc. Keep in mind to take smoothie only one time a day as it is found with researches that having it multiple times can lead to opposite effects. It can lead to muscle loss, rebound weight gain, digestive issues taking it multiple times a day for the long term period. It has all nutrients, but excess nutrients can lead to opposite results.