Do you know the benefits of having beet juice? If not, then this article is going to help you in knowing all about it. It is a wonderful vegetable, is going to help you in maintaining your cardiovascular health. The juice is scientifically proven to help in reducing blood pressure levels. Before talking about all the health benefits of it, we should know how to make it.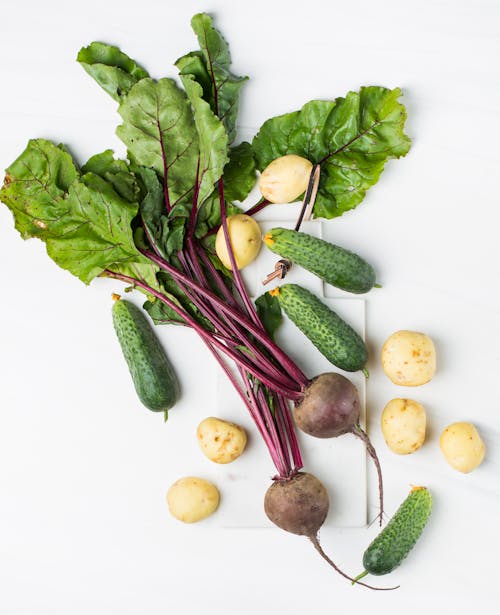 Ginger Beetroot Recipe
Do you have a juicer? If you don't have one, you can still make a beet juice recipe. With beetroot, we will add kale, carrot, orange as well as apple. The total time to make a beet juice is 15 minutes, and it can easily serve people.
Ingredients
1 peeled orange
3 kale leaves
One apple, cut into wedges
1 peeled carrot
One peeled large beet, cut into wedges
1 1-inch piece of ginger, peeled
Ice cubes (optional)
Directions Of Making Beet Juice
We can make this juice even without a juicer so, we have to try a DIY version of blended juice.
Chop all the ingredients, which include kale, carrot, beet, apple, and ginger.
Add the ingredients in one blender and process it until it converts into a liquid.
Add the rest ingredients in the blender and blend it again.
Now choose 124 inches long cheesecloth.
Cut the cheesecloth in 2 pieces and then keep each piece on the top of each other. Fold the 2 pieces half to get a 4 layer stack.
Now add the content of the blender to a cheesecloth, which is covering a large bowl.
Gather together the 4 edges of the cloth in your hand and, by using another hand, squeeze the cloth to extract all the juice.
If you do not want to stain your hands, then you can wear rubber gloves.
Nutrition Fact Of The Beetroot Juice
100 calories; 1gm total fat; 94mg sodium. 511 mg potassium; 21gm carbohydrates; 1gm fiber; 14gm sugar; 2gm protein; 4000 IU Vitamin A; 23mg vitamin c; 270 mcg folate; 115mg calcium; 2mg iron; 76mg magnesium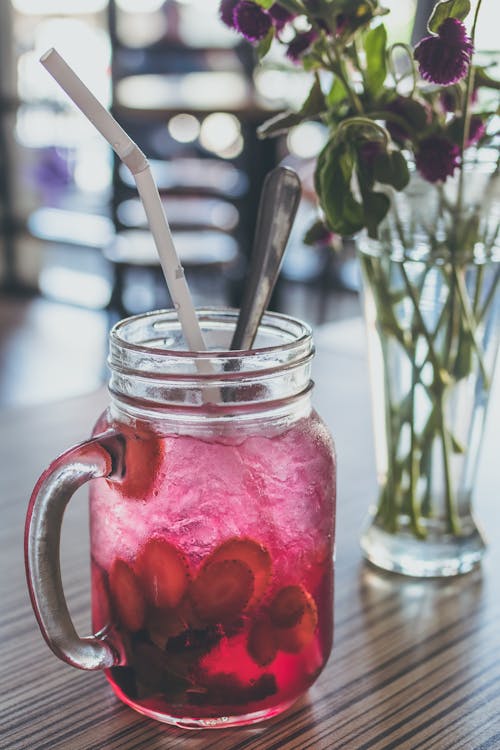 Health Benefits Of Beetroot
Better blood circulation
Beet juice is high in nitrate. It converts into nitric oxide and helps in better blood circulation. Thus every part of your body is going to enjoy the benefit of better blood circulation. Better blood flow is important as it helps in distributing oxygen to all the parts of the body equally.
Helps In Boosting Stamina
If you make a routine of taking 1 glass beet juice every day, it will help you in boosting your stamina.
Reduces Cancer Risk
Because beetroot is an anti-oxidant, it is going to protect you from the risk of cancer. Also, it has Vitamin C, which fights with the cancer-causing radicals. Also, drinking beet juice every day prevents the damage of DNA.
Promotes Skin Health
Beet juice is perfect for everybody getting aged. This is an anti-aging remedy because it has several levels of folate in it. Your skin will stay healthy.